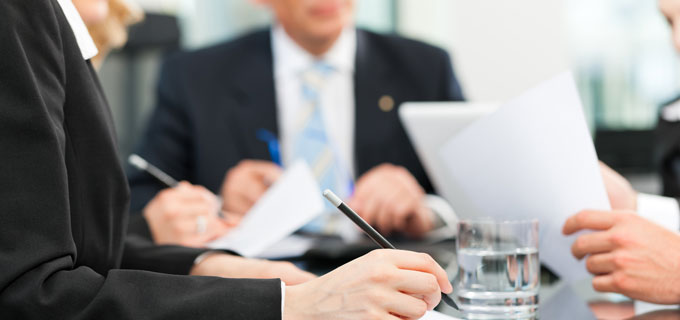 CARING FOR YOU THE CORRECT WAY
Our Mission
The mission of CorrectCare - Integrated Health is to facilitate access to appropriate medical providers and to manage the claims payment process while minimizing costs within the correctional environment.
Our Experience
For over a decade, CorrectCare - Integrated Health has provided utilization management, network access, and claims processing services solely within the correctional environment. Our company has experience with providing utilization management and claims management for small local facilities  and entire state department of corrections. CCIH works hand-in-hand with state correctional personnel to provide necessary data for reducing their medical costs while increasing their quality of inmate care.
What Others Are Saying About Us
CorrectCare-Integrated Health has been a proud "partner in service" with the Yuma County Jail District since 2018. Their delivery of both claims administration and utilization management has yielded an initial savings upwards of 87% per claim which has allowed us  to meet and exceed our goals of providing effective health care with fiscal responsibility to the taxpayers of Yuma County.  As our Third Party Administrator, CorrectCare has made our priorities, their priorities!
                                                          - Captain J.D. Lackie, Yuma County Sheriff's Office, Detention Bureau